Someone asked me the other day how "Casa Williams" makes it by on one income.
I first responded, "With careful thought," and then continued to list a couple of ways we save on our purchases...
But in actuality, even though it is a sacrifice on one income in many ways, I DO know how blessed we are to be able to do it and don't want to catch myself complaining because we have decided it is definitely worth it for our family! AND yes, that means that I am a stay at home mom, which, by the way, someone just reminded me that that's what the acronym SAHM is; but it is ACTUALLY my maiden name. Haha, and German, at that.
- First of all, I have so much admiration for extreme couponers and can't believe how much savings there are to be had out there, but don't think I'd ever be able to become one because:
1.) I'd rather do other things in the 30 hours a week it takes to stay on top of extreme couponing
2.) It takes too much math and science for my brain to handle
3.) Even though we think our house is so cute and charming - 1,300 square feet doesn't leave any extra space to store 732 rolls of paper towels...


I DO use coupons here and there but am not a "couponer"
So here are the ways in which we SAVE - AND I know I could be MUCH better with this, as I'm sure some of you can cut costs like crazy!
-
Addie Jo's clothes and toys
- This is probably the biggest one for us. I live by
Once Upon A Child
- a second hand kids' clothes store in Indy but I believe elsewhere too - and I try to to hit up the BIG semi-annual sales. It is so great to find an Easter dress for $4 rather than $25, especially because kids only where some things ONCE!
costume, undershirt, tights, shoes - all second hand - like every other outfit!
- GYM MEMBERSHIP - We walk, run, bike, and swim outside instead - although I know many people have CHEAP memberships.
Does pushing the stroller count as weights?
- BABY FORMULA - Even though I nursed for 9 months, when I switched to formula, after a month of the name brand formula, I realized that all baby formula has to be approved by the FDA and saw that the cheap stuff was 1/2 the price of the real! It was hard to go back to buying the name brand stuff (which I might get some slack for from a few of you ;))
-
Hair dye supplies
- I don't get my hair dyed professionally and haven't for ten years. Instead, I buy in bulk at
Sally Beauty
and do it myself every 3 weeks, rotating highlights and regular dye every other time on my roots! I also cut my own hair, with the help of my mom, and Bill's hair, too!
- Most of our clothes - I don't remember the last time I bought something that wasn't on sale - and usually a pretty good one! Even though we don't save as much as we do with Addie's clothes, most of our stuff is on SALE at already marked down Marshalls. Brand name shoes, coats, socks, etc. are all bought from there! I've even been known to find some good things at Goodwill's 50% off first Saturday of the month days. It's not always easy to find the time to go rumaging, but I'm pretty proud of the deals I find!
*I definitely get this thrifty-ness from my mom, who had 3 daughters to help dress for special occasions - she actually bought the my bridesmaids dresses for $40 at Macy's for the bridesmaids (without asking me, of course... and of course they worked).
Some of my favorite stores for savings -
Dollar Tree
for Kosher Salt, spices, thank you cards, party decor and balloons. I even bought the hurricane vases for our wedding centerpieces here.
Trader Joes
: Cheeses, olive oil, and wine - not just Two Buck Chuck but there are some great 4 and 5 dollar bottles, too.
Trader Joe's
BOTH Savings and Splurges-
Phones - we justify me having an iphone with a hefty monthly payment because Bill doesn't have a monthly cell phone bill - he uses his work phone as his "all the time phone."
Bill's phone looks something like this, poor thing.
Shoes - it's a must to buy quality shoes because I have plantar fasciitas and Bill is on his feet all day. It doesn't mean we don't shop sales or Marshalls, but they have to be good shoes!
Yea Mizunos!
Food
- I almost always cook! Even though we LOVE to go out to eat more than most things! If someone asks what we want for a birthday, we usually say giftcards to eat out! AND we still do it once in awhile or order pizza here and there, but we save a ton by cooking. We don't use Costco yet, but I'm sure we will someday. Instead, I hate to admit, I do most of the grocery shopping at Walmart. I know, I know, supporting the big guys, but it saves me about $50 a trip compared to Marsh and Kroger AND we walk to
The Fresh Market
, which is a block from our house, a couple of times a week for odds and ends. We also splurge by buying some fancier foods like
good coffee, fresh herbs, cheeses and beers
that we could definitely pass on if we wanted to.
Napolese - One of our favorite neighborhood spots
furniture - this was actually under savings until we bought our house last May. Almost everything we owned was free or really cheap - mostly from garage sales, re-purpose stores, or alley ways. Now we have a few pieces that we purchased mixed in with our other stuff to really make the house work.
Yes, alleys are great places to find junk furniture, especially in Chicago and Boston
Splurges:
Diapers - name brand all the way is a must for us, and I probably don't need to go into why that's the case.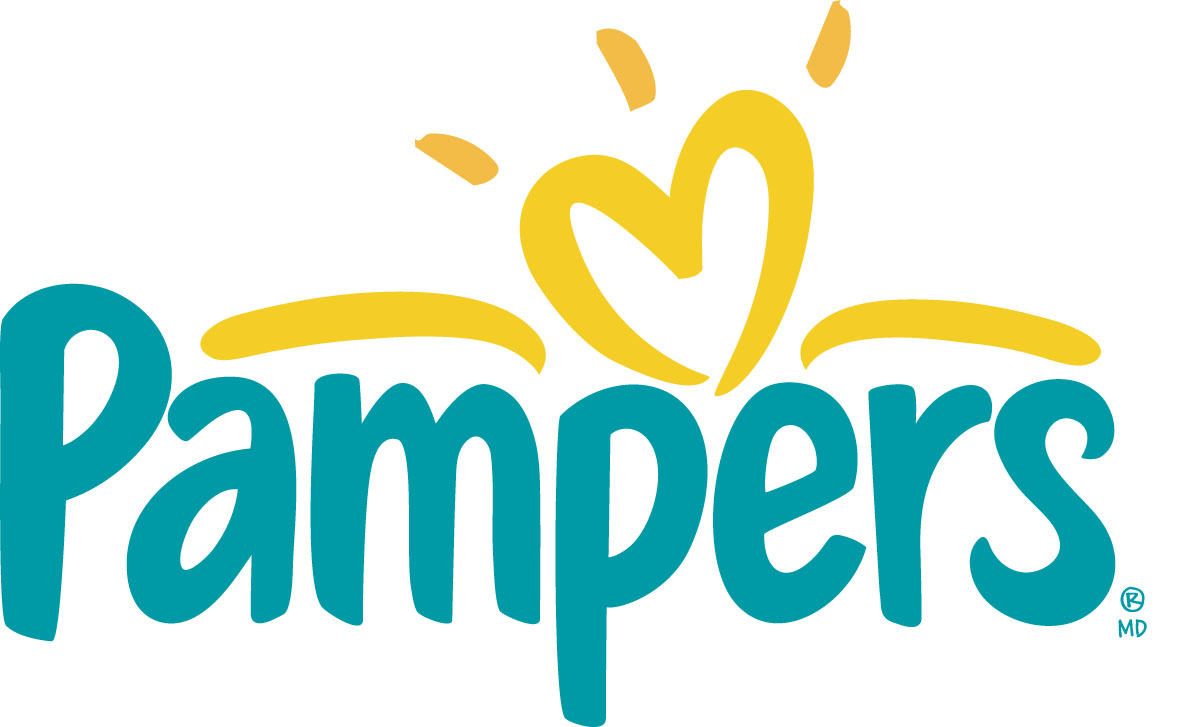 Cable, DVR, and Internet - we haven't given this up... yet!


Travel - we try to make important events whenever we can but still can't figure out how to afford Italy every two years ;) haha. Traveling could be as simple as going three hours up to my aunt's lake house for us or up to Michigan to visit Bill's family - it all counts as traveling ;)

Lake Michigan Summer 2012
Catholic grade school and high school - this hasn't hit our account yet but we know we will do whatever it takes to get the puffs there and are having to save accordingly!

Zumba - when I'm not pregnant ;) so worth it!
Girls Night - once a month or every two months we try to get together... again, so worth it!
And if I get too depressed with how much we splurge, I can always drink some Trader Joe's Two Buck Chuck to make it easier to swallow! (well, not at the moment, of course)
HAPPY SAVING!